Why Choose Professionals For Pest Control?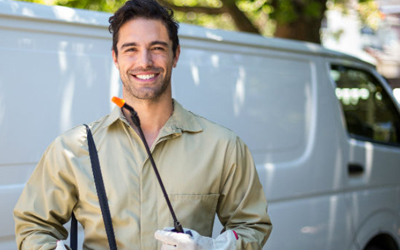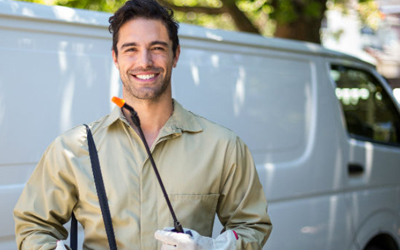 Pest infestation is commonly seen in residential and commercial establishments. People often choose DIY methods over professional treatments in order to save a few bucks. But, these DIY methods fail to give you the kind of result you expect. So, it is advisable to call experienced and professional pest removal service for long-lasting results. Here are a few reasons, why you should hire professionals:
Health Risks: Some pests carry dangerous diseases and bacteria that can be fatal sometimes. They can transmit diseases to both humans and pets. DIYs can only provide you with temporary results, so it is necessary to contact professionals to get rid of pests.
Professionally Trained: One of the main reasons why you should choose professionals is that they are licensed and have years of experience in dealing with the pests. They have all the necessary tools and skills required to prevent pesky pests without breaking your bank.
Determine The Source: Professionals not only eradicate pests but they also make ensure that there's no future infestation. They implement the most effective techniques to deliver lasting results.
Avoiding Damage: Apart from spreading diseases, pests also damage the property and cause you monetary loss. So, it is advisable to get rid of them as soon as you find them. Investing in the best pest removal services will save you a lot of money down the lane.
If you are looking for durable and effective pest control service, than look no further than Halton Pest Control. Call us today to discuss your pest issue.