Top Reasons To Avoid Do-It-Yourself Mice Control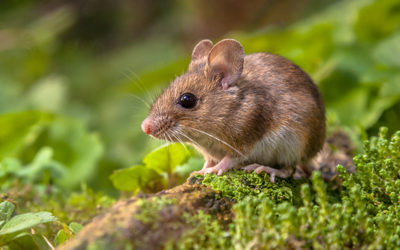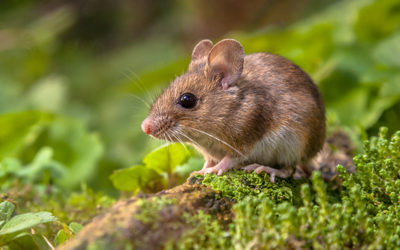 Are you planning to attempt a do-it-yourself method to eliminate the pesky mice infestation from your property? Rats and mice, collectively called rodents are one of the most unwanted critters who are responsible for causing a lot of clutter and nuisance in a home or office. Though these pests are tiny, it's not at all safe to deal with their infestation on your own.
Rodents are carriers of disease-causing microbes and viruses which can make you and your family fall ill. Therefore, it's advised not to ignore their presence at all and call a professional pest exterminator to remove their infestation safely. Some reasons to leave the pest problem on professionals include:
They Are Licensed & Trained
When it comes to mice control, a thorough inspection and detection play a s role. Only a pest control specialist knows where the traps should be placed for quick trapping. They are trained in dealing with all rodent species, their behavior, habitat and risks involved in having them around you. By calling a licensed exterminator, you can rest assured as your property is in safe hands.
They Understand The Risks Involved
No matter, which rodent species is residing in your home or office, each of them is responsible for causing diseases and infection. Mice and rats carry tiny parasites which can spread diseases via their saliva, droppings, urine and blood. Unlike homeowners, professionals are equipped with pest control products and follow effective techniques to get rid of them.
They Help Prevent Future Infestations
Once the mice are eliminated or gone, its time to prepare your property to minimize the risk of having a pest infestation in the future. It can be done by sealing the wall cracks and holes, filling the door and window gaps, cleaning the yard clutter, removing unwanted papers, clothes and keeping your interiors organized. In addition to this, experts often sanitize and pest-proof your property in follow-up visits.
These are a few reasons to hire a professional for rat and mice control, instead of opting for a DIY treatment. If you are looking for a licensed pest control specialist, feel free to call us at Burloak Pest Control.