The Most Common Pest Control Mistakes Homeowners Make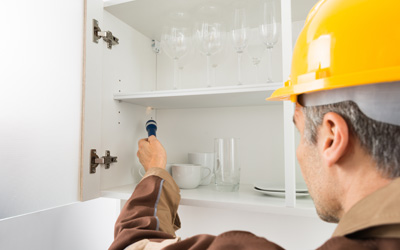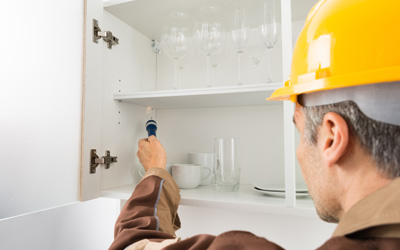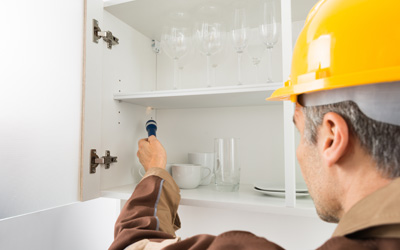 Pests are very nuisance and dangerous for you. Whether you have cockroaches, rats, bed bugs or ants in your house, it is crucial to eliminate them from your premises as soon as possible. When anyone sees pest in their house they want them out. After seeing pests in their home, many home owners try to find the best and reliable solutions to control the situation. They purchase a number of pesticides and use them to kill these unwanted guests.
Having attacked your home by unwanted pests creates a huge problem for you. Hiring a pest control professional is the solution of this problem. There are various pitfalls that can lead to costly pest control solutions. Here are these pitfalls that are easy to make when you trying to remove pests from your house without the help of a professional.
Spraying on sight: One of the easiest ways to control unwanted guests in your home. Often home owners buy a bed bug spray or other spray chemicals to kill them. But it does not work permanently. Many tougher pests like roaches may crawl away from a spray. Pest infestation is like an iceberg. Killing few pests will not eliminate the whole infestation.
Not doing your research: When people buy a new home, they do not do enough research before buying a house. If you are doing some research, you will ensure the home is not infested with pests and you can easily move into your new house. During research, if you suspect bed bugs, rats or dropping of rodents, it means there live some pests.
Not cleaning the house and yard: Pests are always looking for shelter and food. Due to this reason they come into your house. To mitigate the chances of pests in your house, clean your home regularly and thoroughly. Never leave food items on the kitchen counter and pack your food in sealed boxes. Your yard is another place where pests, especially rodents make their own home. Messy and unkempt yard give an invitation to various pests. Keep it clean.
Treating only the symptoms: When you suspect signs of unwanted guests in your house, you immediately take an action to remove them. It will mitigate the pest problem from your house, but temporary. For the permanent solution, you need to root cause of your pest problem and treat it.
Spraying chemicals blindly: Pesticides and other chemicals are specially designed to kill these unwanted guests. But it does not mean you use them blindly. Different chemicals are designed for different uses. Some pesticides are not made for outdoor uses, but people use them indoors. Always read all the instructions before using them.
It is important to take an action against pests as soon as possible, even you see one bed bug or cockroach. Don't make the situation more complicated by making these mistakes. Hiring a pest control professional in Ontario is the best decision to make your house pest free.