How To Identify That You Are Picking The Right Pest Control Company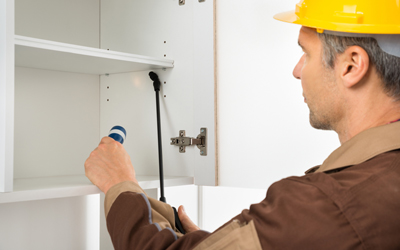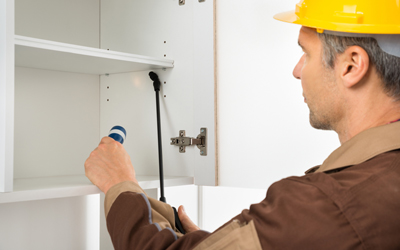 It can be very hard to decide which pest control company is trustworthy and reliable from so many companies. With the ever growing prevalence of invasive pests, critters and insects, it takes an experienced pest control professional to help you keep the nuisances at bay. But how can you tell if you are getting the right pest removal services in Burlington, Oakville and Hamilton.
Finding pests and critters in your residential and commercial property is normal. However, eradicating them can be a very annoying process. If you suspect the pest or insects in your house, you need the help of a pest control company. With the presence of so many pest control companies in the market, finding the right one can be difficult. Here we have listed a few essential points to help you select the right company.
Check license and certifications: This is the best way to know that you are getting the right services from the company. Licensed, insured and certified companies always provide you high quality services at affordable prices. Remember, always hire a company that meets all the needs within the state. And also check about the insurance that the company provides.
Experience: Experience is an essential thing to look into when hiring a pest control company. Through their years of experience and knowledge, you can get a better idea of how well they will be able to clean up your property. If you decide to work with a pest control company, you want to ensure that the company has the necessary experience to fix the problem that you are having.
Price: The amount that you pay for the pest control services to be fair for your budget. With the large scale service, you can ensure that your entire house or office building is safe and free from pests and other critters. No matter what services you hire, make sure you check prices and it fits your budget.
Types of treatment: The company you hire should be willing to give you information about the treatment that they will give you. The company should be able to inform you about whether they will be using chemicals, baits or traps. Ask them about the treatments they provide you.
Don't choose blindly: Sometimes people make their decision after seeing a few ads on the internet. As you know, there are a number of companies available in the market. You may know or not, but few of them are fraud. So, it is always a good idea to ask some people that you trust for recommendations.
By following the above mentioned steps, you can find the best and reputable pest control company according to your needs. Burloak Pest Control provides you unique solutions that differ from other companies. We are committed to provide you top notch services.