Don't Want Wildlife Living In Home? Follow 5 Winter Preventive Tips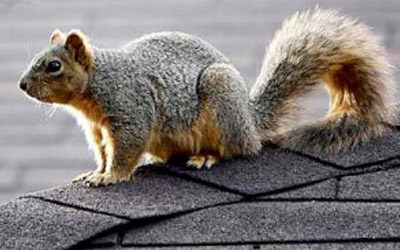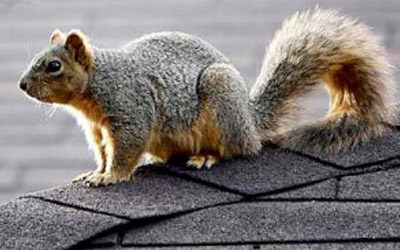 In cold temperature, a home is a warm shelter that allows the wild creatures to hide-out under concrete slabs, sheds, decks as well as attics. Having wildlife living in homes is dangerous for your family members as they attack badly. Beyond the awful smell, these animals are also a big health risk for humans. It's crucial to get aware of them as their long-term living can make a big hole in your pocket. In order to handle such situation, you can hire a professional wildlife exterminator for overall inspection as well as elimination.
You can follow these few winter precautions that are helpful in keeping the wild creatures out of the way:
Strengthen The Exteriors: It's necessary to evaluate your home exteriors to eliminate the wildlife entrance. You must examine the cracks and crevices forming on the exterior walls and get them sealed on the instant basis.
Inspect Windows & Doors: Windows and doors are the most likely entry-points for a number of wild animals. You must fit all the screens properly and seal the cracks with a caulk.
Cover the Vents: Covering of the air vents in your kitchen will ensure the home's safety against unwanted wild animals. You must also replace the damaged screens to prevent the wildlife traveling into homes.
Keep On Monitoring: Being a homeowner, you must keep on monitoring the wildlife presence and take protective actions against them for your home safety.
Professional Wildlife Exterminator: If you are already facing a problem of wildlife living in your home, then you must hire a professional wildlife exterminator to handle this dreadful situation.
For your home safety, you must go with routinely professional wildlife removal services in winters. In order to eliminate unwanted wildlife creatures from your home, you can hire our professional exterminators at Burloak Pest Control.